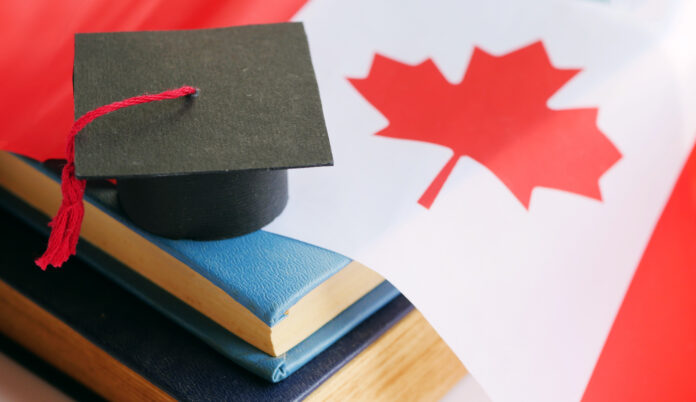 Canada Immigration Minister Sean Fraser announces 18-Month PGWP Extension
Immigration Minister Sean Fraser announced on Friday that Canada is giving international graduates with expired or expiring Post-Graduation Work Permits (PGWPs) another 18-month extension.
"We need to use every tool in our toolbox to support employers who continue to face challenges in hiring the workers they need to grow," said Fraser.
"At the same time, we're providing international graduates whose work permit is expiring or has expired with some additional time to stay in Canada to gain valuable work experience and potentially qualify to become a permanent resident."
PGWPs are not usually renewable but, starting Apr. 6, international graduates with one of these permits which expired last year or earlier this year will qualify for an additional or extended work permit to stay longer and gain additional work experience for up to 18 months.
Those with expired work permits will be able to restore their status, even if they are beyond the 90-day restoration period and will receive an interim work authorization while awaiting the processing of their new work permit application.
Tens of thousands of international students successfully transition to permanent residence each year, including more than 157,000 in 2021, a record high, and nearly 95,000 in 2022, the second-highest total ever.
There were more than 286,000 international graduates in Canada with PGWPs at the end of last year, the latest data from Immigration, Refugees and Citizenship Canada (IRCC) reveals.
About 127,000 of them were set to expire in 2023 but about 67,000 PGWP holders have already applied for permanent residence. Once they become permanent residents, they will not need to extend their work permit through this latest IRCC initiative.
This will be the third time Canada has allowed international students to renew their PGWPs and relieved their worries about being able to stay in Canada.
Many such international grads have feared their PGWPs would expire before having an opportunity to apply for permanent residency under the Canadian Experience Class (CEC), CityNews Ottawa reported last year.
Source: https://www.cimmigrationnews.com/canada-immigration-minister-sean-fraser-announces-18-month-pgwp-extension/