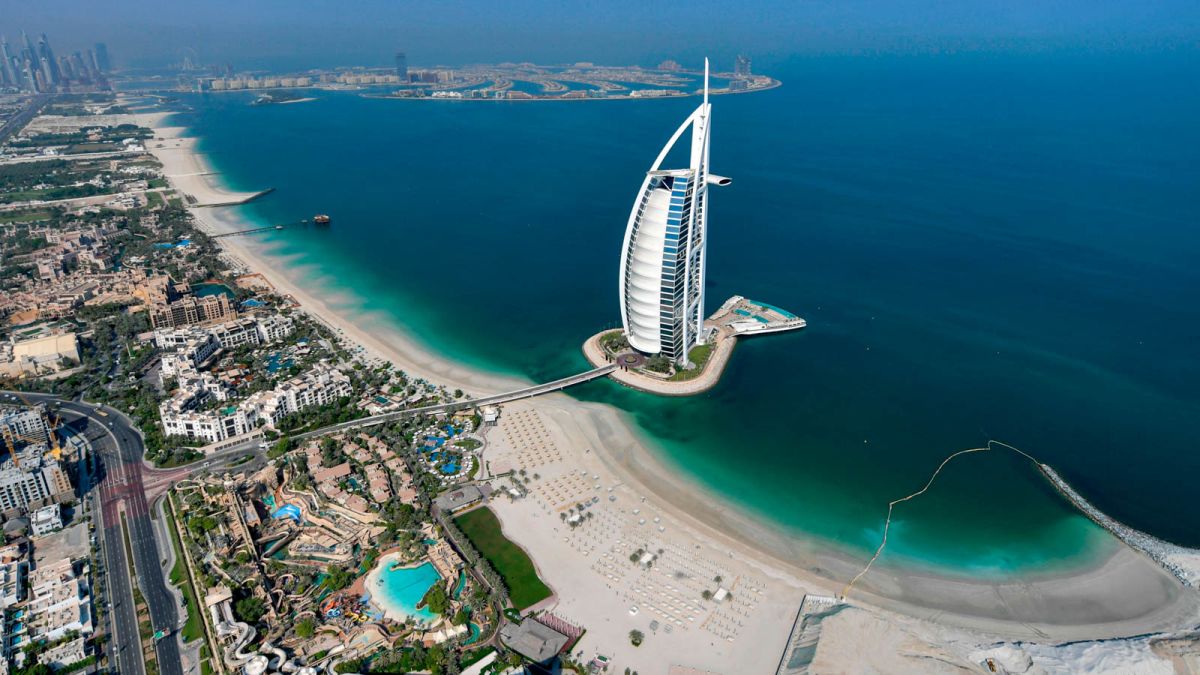 Why students are choosing Dubai as their most preferrable study destination?
WHY UAE?
2nd Safest country in the world.
4th Most visited country in the world.
3rd Richest country (per capita income).
Top 10 Countries in attracting foreign investment.
9th Most competitive economies in the world.
18th Best country to study and live abroad.
Golden Visa, Permanent Residency pathways and Citizenship options now available.
World's Highest Employment rate at 99.5% residents employed in 2019-20.
Unlike other developed countries, UAE has the highest foreign residents percentage (89% of the population are living & working in UAE)
No Income tax, luxurious lifestyle & modern infrastructure.
OPPORTUNITY TO SETTLE IN DUBAI
World's 2nd safest country, with 89% of population as foreigners, you will become a resident of UAE as a student. You can look for employment opportunities during your period of study, and after that as well. Wealthy, Tax free, Safe and Expat Friendly UAE - Your choice for a better life, better lifestyle !

SAFETY CONCERN
UAE is ranked as the 2nd safest country in the world with close to no crime rates. Hence Dubai is 5th best city to live in as per the World Rankings of 2021, Dubai jumped from 18th spot to 6th spot during this calender year.