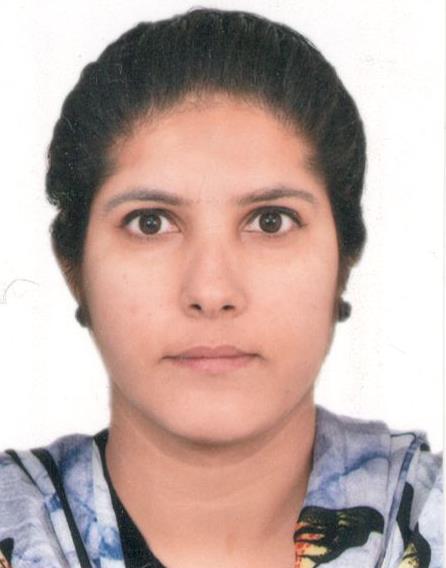 Mandeep kaur. 14 May 2019.
I am Mandeep kaur, I have done MCA and after that got a job. During my job i realized that i should go abroad for higher studies in 2017. I applied for USA study visa but unfortunately i got rejected twice. After that in 2018 i applied for canada study permit but again i got refusals thrice. Then i came to know about MakeStudy . I applied my canada study visa and finally my visa is approved. I am so happy and specially Deepak Sir fot their trust in me and for their services. I wish them more and more success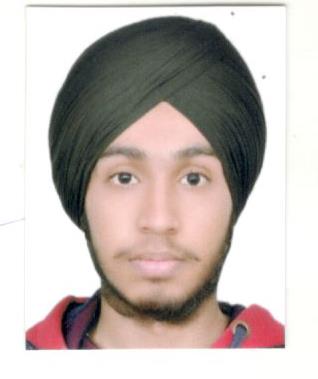 Gurkirat singh kalra. 20 Feb 2019.
Excellent staff, works and guide the student very efficiently. I applied visa after my +2 in commerce stream in business diploma in selkirk college in castlegar, BC and i received my visa in almost 2 months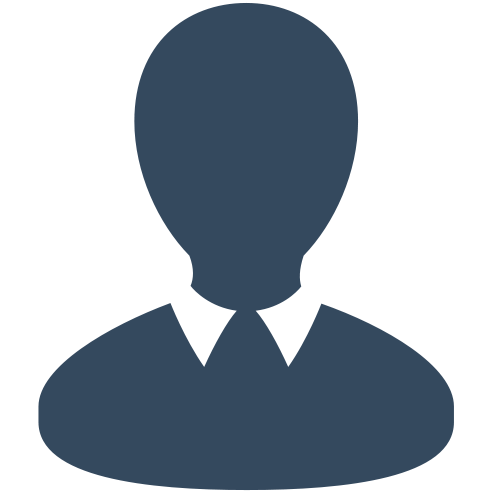 Bharti Sandhu. 13 Apr 2019.
After my class XII in medical streams, I appeared for for IELTS test and scored band score of 6.5 overall but however, I got 5.5 in one module. I was not getting the admission into program of my choice and finally it was the team at Deepak Enterprises , who guided me with right and study program selection of my choice. Today I am a student of Nursing and Health care assistant leading to practical nursing in Quebec. I would like to thank team MakeStudy for their advise and continued support.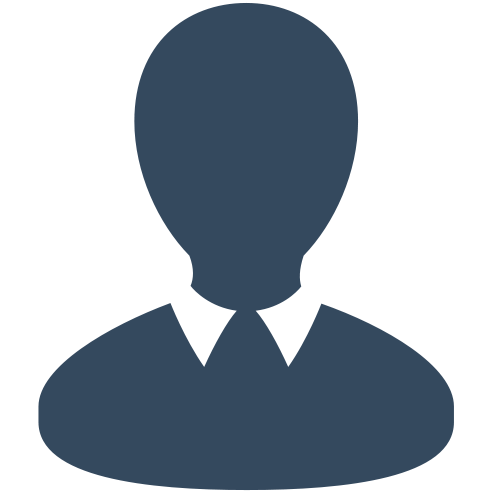 Gaganpreet Singh. 13 Apr 2019.
I am a 18 year old student and have completed my class XII in the year 2018, have scored IELTS band score of 6.5 overall. I am glad that I have been accepted for the study and work program in welding and fitting at one of the government institute in Canada. I would like to mention here that I was not able to find this study program of my choice anywhere but it has been possible with the right guidance of team MakeStudy. I will be joining my study program in Aug'18. Thank you so much to every one here at MakeStudy.
Kiran Karminder Singh. 04 Jul 2018.
I feel very happy with the service of Deepak Enterprises (MakeStudy) because in recent times I got
Komalpreet Kaur. 21 Nov 2018.
I am very glad because it is with your help and guidance I am going to canada to pursue early childhood
Karan Sethi. 12 Dec 2018.
I came to Deepak Enterprises to fulfill my desire of going aborad for study. They guide me well in chosing my
Karandeep Singh. 12 Dec 2018.
After 2 refusals of USA and Canada, I got my study visa within 33 days with the help of Deepak Enterprises
Gaganeshwari Lekh. 28 Nov 2018.
I am very happy to got a trustworthy travel agent. My college is La Salle College in Monetal, Quebec
Bhupinder Singh. 12 Dec 2018.
I am glad to come to Deepak Enterprises (MakeStudy). I got my visa in just one month. I am going to UK